There are many resources available at the library and online for those interested in learning about the history of the Union Grove area and for genealogical research.
Family Research and Local History Files
It is best to ask for assistance at the circulation desk when starting your research, as some of the items listed below are not accessible to the public without staff guidance.
Historical books of Wisconsin and Racine and Kenosha counties
DVDs of local celebrations.
Vertical History File – news clippings of various local events, people, etc. Obituaries, weddings, anniversaries, Union Grove High School annuals
Historic Plat books
Print Newspaper Archive – Union Grove Sun and The Westine
Search
Family & Local History: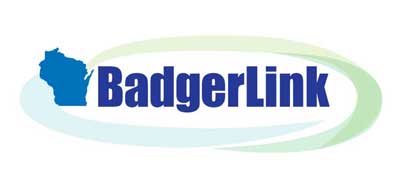 BadgerLink
BadgerLink is an online index to databases, and thousands of magazines and newspapers. Access to NoveList is available through BadgerLink. It is a project of the Wisconsin Department of Public Instruction (DPI), Division for Libraries, Technology, and Community Learning.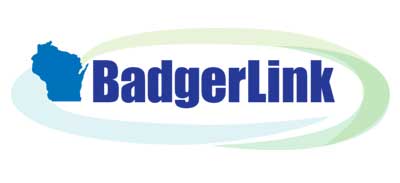 HeritageQuest
By BadgerLink
HeritageQuest Online offers genealogical information including a census search (complete set of Federal census images from 1790-1930, include name indexes for many years), books (20,000 family and local histories), the PERSI index (over 1.6 million genealogy and local history articles), and much more. HeritageQuest may be accessed from the BadgerLink home page.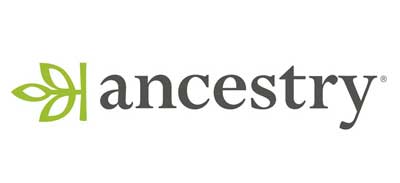 Ancestry
Access to Ancestry® Library Edition is limited to inside the library building only.
ProQuest has partnered with ancestry.com to create Ancestry® Library Edition, one of the most important genealogical collections available today. It has unparalleled coverage of the United States and the United Kingdom, including census, vital, church, court, and immigration records, as well as record collections from Canada, Europe, Australia and other areas of the world!