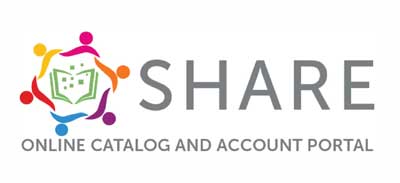 SHARE
With the SHARE catalog you can search the collections of public libraries in Racine, Walworth, Rock, and Kenosha counties. You can also log into your library account to check due dates, renew materials (if applicable), pay fines, and place holds.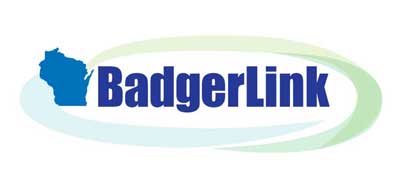 BadgerLink
BadgerLink is an online index to databases, and thousands of magazines and newspapers. Access to NoveList is available through BadgerLink. It is a project of the Wisconsin Department of Public Instruction (DPI), Division for Libraries, Technology, and Community Learning.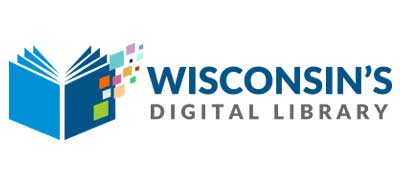 Wisconsin's Digital Library
Discover the next generation experience: Wisconsin Digital Library. Enjoy ebooks and audiobooks on your computer, phone, tablet or iPad. Easy to use, no late fees and available 24/7.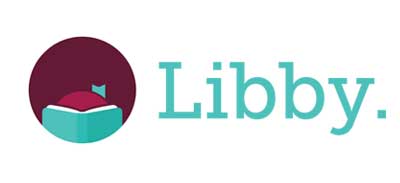 Libby
Borrow e-books and e-audiobooks from the library for FREE! Get the app today, or use it in your web browser at libbyapp.com
To download the Libby app from the Apple app store, click here.
To download the Libby app from the Google Play store, click here.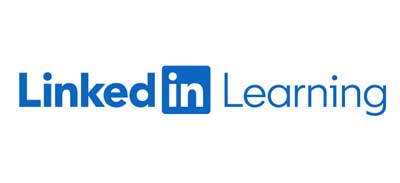 Linked In Learning
LinkedIn Learning offers thousands of online courses. Learn in-demand skills from real-world industry experts. Offerings include business, creative, education, and tech classes. Start streaming thousands of online video tutorials today!
Access is easy with your library card number and PIN.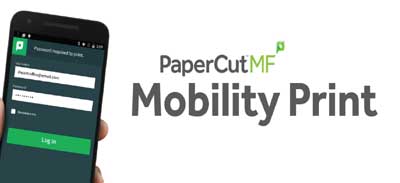 Mobile Printing
The Graham Public Library offers you the ability to print from your mobile devices while in the library. This requires an app on your device. Click on the image above to see a step-by-step tutorial to set up your device. The cost is 15¢ for black & white and 50¢ for color, per page. See staff at the circulation desk to retrieve your print job.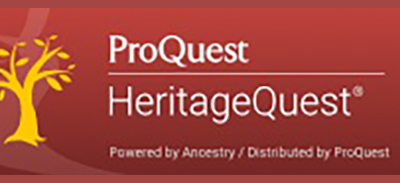 HeritageQuest Online
By BadgerLink
HeritageQuest Online offers genealogical information including a census search (complete set of Federal census images from 1790-1930, include name indexes for many years), books (20,000 family and local histories), the PERSI index (over 1.6 million genealogy and local history articles), and much more. HeritageQuest may be accessed from the BadgerLink home page.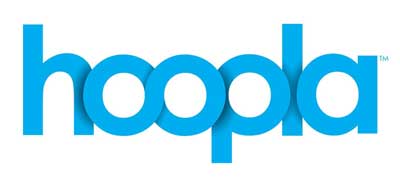 Hoopla
hoopla is a digital media service brought to you by Graham Public Library where you can borrow movies, music, audiobooks, ebooks, comics and TV shows on your computer, tablet, TV, or phone. Titles can be streamed immediately, or downloaded to phones or tablets for offline enjoyment later. hoopla is like having your public library at your fingertips. Anytime. Anywhere.
Limit of 5 checkouts per month, per user. Enjoy!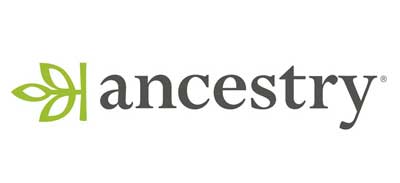 Ancestry
Access to Ancestry® Library Edition is limited to inside the library building only.
ProQuest has partnered with ancestry.com to create Ancestry® Library Edition, one of the most important genealogical collections available today. It has unparalleled coverage of the United States and the United Kingdom, including census, vital, church, court, and immigration records, as well as record collections from Canada, Europe, Australia and other areas of the world!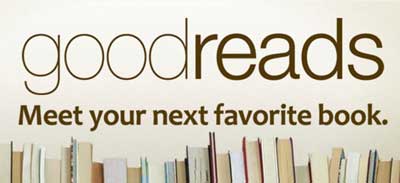 Goodreads
Are you looking for tools to keep track of titles you have read? Are you trying to find titles in a series? Check goodreads.
NoveList
NoveList K-8 offers children's reading recommendations created by book experts, discussion guides, reading lists, and more. There are many ways to search for books, for example, by: keyword, author, reading level (Lexile), style, and mood.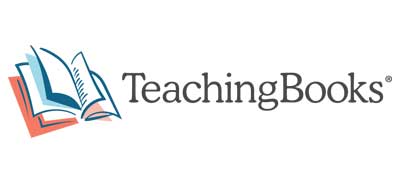 TeachingBooks
An engaging collection of resources that brings books to life! It empowers Elementary School Students, Middle School Students, High School Students, Educators to:
Connect deeply with a book you are reading
Gain new insights and understanding from award-winning authors
Reinforce cultural authenticity and perspectives with diverse books
Cultivate a life-long love of reading
Find author interviews, lesson plans & interactive activities, discussion guides, and more to support literacy instruction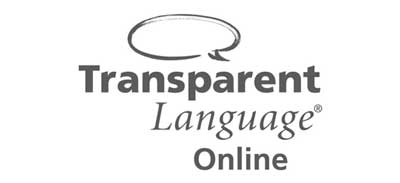 Transparent Language Online
Language learners can build vocabulary, practice skills, and maintain what you have learned with Transparent Language Online, available anytime, anywhere in 110+ languages. You will simply need to enter your library card barcode to access this great resource!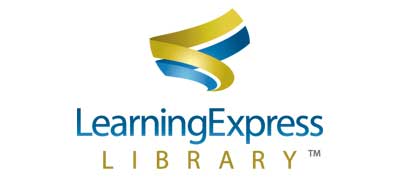 LearningExpress
Prepare for important exams like the ACT, SAT, AP Tests, and more.
Includes practice tests for ACT, SAT, AP, PSAT/NMSQT, TOEFL iBT, and THEA tests
Download and read e-books about writing college admissions essays