Preschool Story time!
This program is designed for children 2-4 with an adult/caregiver and includes simple stories and crafts.
April 3rd – Chickens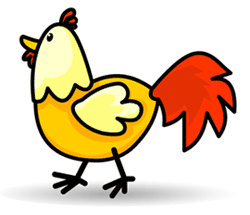 April 10th – Rainy Days
April 17th – Fire trucks
April 24th – Discovery: Bugs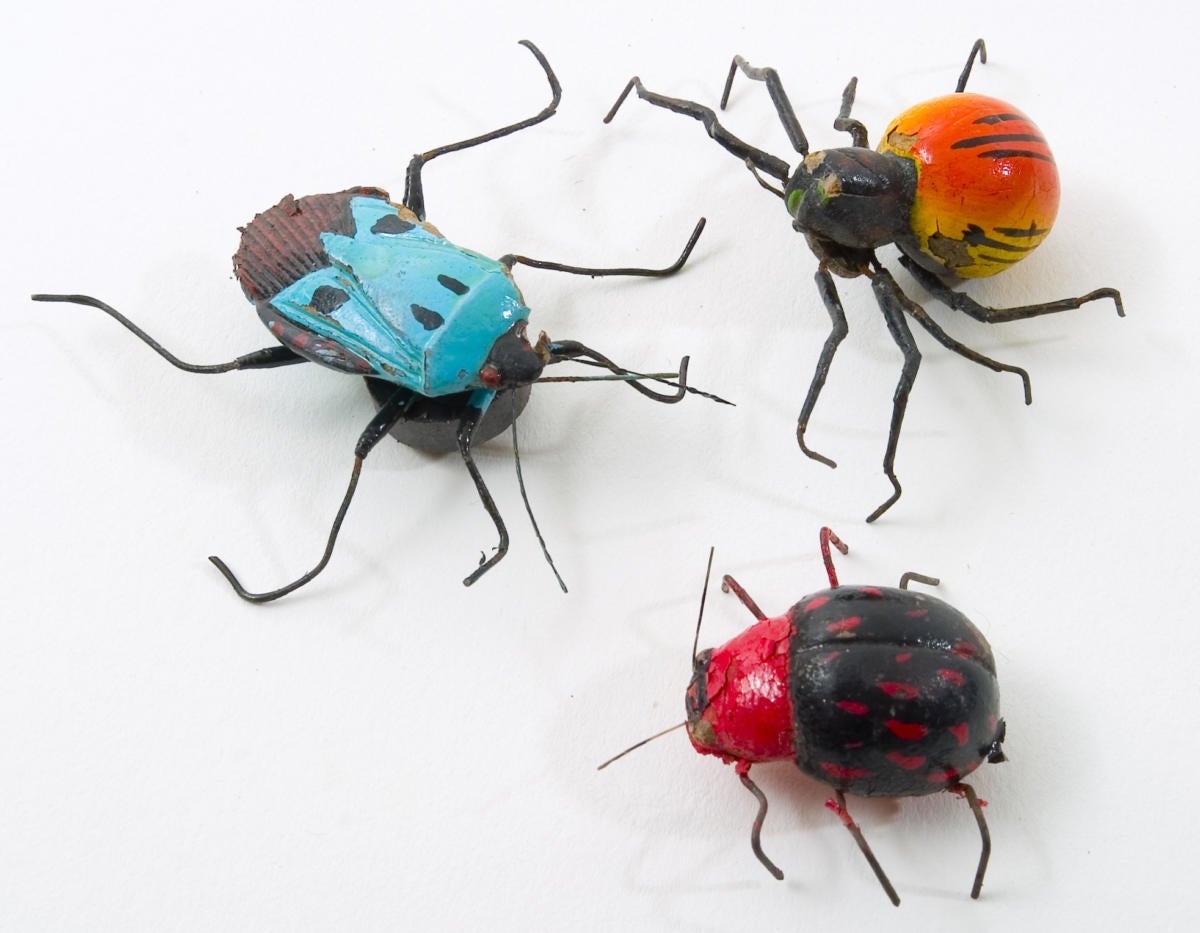 May 1 – Boats
May 8 – Dance, Dance, Dance
May 15 – Hope like a frog
May 22 – Let's make noise
May 29 – Discovery: Colors
 Homeschool STEAM
STEAM allows home schooled children a chance to enhance their curriculum.   Wondering what STEAM is all about?  Stop in and check it out. Mrs. Kathy loves to see new faces!
April 4: Chemistry: Easter Fluffy Slime
April 11 – Create a Parachute
April 19 – Printmaking
April 26 Art appreciation: Andy Warhol

Make 'n Take Fridays
Every Friday from 10 – 3 in the Children's area of the library.
Hands-on, super simple, self-directed projects for your pre-school  child to "create"
at their own pace with a grown-up, all for free!
April 6 – Egg Bunny
April 13 – Giraffe
April 20 – Caterpillar
April 27 – Rainy Day
May 4 – Tulips
May 11 – Butterflies
May 18 – Snake
May 25 – Spring garden
Supplies are provided by the Graham Public Library!
Check out Dolly Parton's Imagination Library!

::::::::::::::::::::::::::::::::::::::::::::::::::::::::::::::::::::::::::::::::::::::::::::::::::::::::::